And as I know a lot of people are struggling financially now,
I'm working as hard as I can to keep my prices really really low,
so that joining me on these adventures feels like a no-brainer.
Special Circumstance Pricing: $9.99
The world has changed dramatically, and all of us now have to figure out how to thrive within our "New Norm."
This 3 session program + 17 downloadable guided meditations gives participants
the mindful essentials to attend to their mental states in the 3 phases of daily life:
Before the Day Begins
During the Day
After the Day is Done
so as to not let the stress of our "New-Norm" get the better of us, physically or mentally.
–Learn specific morning rituals to get you up and focused on the pure potential of the day rather than on it's potential stress;
–Learn practices designed to help keep you on track and in-focus during the day so that you don't veer into overwhelm and lack of purpose;
–Learn daily practices designed to help you destress, decompress, replenish and nourish yourself at the end of the day so that you can relax
and sleep better, allowing you to feel better prepared for the rest of the week.
When things change drastically, most of us spend a huge amount of time
wishing things could go back to the way they were,
or focusing so far ahead on the future toward some distant dream of
"when things are back to normal".
This is no way to live life.​
It's draining, makes us feel paralyzed and confused, and saps our energy, both personally and professionally.​
When I attended the mPEAK training at the UC San Diego Center for Mindfulness with Pete Kirchmer in January of 2020,
I was forced to leave the training early to have my second of 3 surgeries to remove a cancer in my breast.
I thought dealing with cancer was big enough….boy was I ever doubly surprised when Covid hit!
But what I learned at the mPEAK course allowed me to find my new flow within my new norm – both of undergoing and recovering
from surgery and radiation,
as well as shifting my entire business online in a matter of 3 days.
All while I had twin seven year olds suddenly at home 24/7.
I stopped exercising and sat at my desk for hours upon hours, hammering away at my keyboard, running webinars for tens of thousands of people,
and screaming at my kids to PLEASE GET BACK TO THEIR ONLINE CLASSES!
Oh, and did I mention I started eating everything in sight?
I just wanted things to go back to normal already, and the snack foods really seemed to help!
But then I realized something, or maybe I should say I remembered something.
Part of what Pete had taught me about Flow at the UC San Diego course stuck with me…. and I realized and remembered that all I had to do was
FIND MY NEW FLOW WITHIN MY NEW NORM.
And then I created this online program to share with you exactly what I did, so that maybe you could
FIND YOUR NEW FLOW TOO.
Here's just some of what's covered inside the Beginning Again program:
The course is broken down into 3 sessions, delivered 1 per week to your inbox.
Here's a layout of what you get in each:
Mental Prep/ Before the Day Begins
Getting yourself unstuck from resistance, overwhelm, and judgment as we prepare our minds each day for our new norm
Whenever the human enters unchartered and uncertain territory, stress is right around the corner. But there's also HUGE opportunities for growth at this intersection of what used to be, what is, and what can become. In this first session I take you through the steps on how to create a truly inspired mindset for approaching this new norm that will allow you to enter into this new phase of life with less stress and greater resiliency….each and every day.
Session 1 Downloadable Guided Meditations
Sitting in Stillness: 3.5 min.
On the Spot Meditation – Smiling 4.5 min
Focusing the Mind: 6 min.
No Fight Mind Meditation: 9.5 min.
Yoga Meditation: 21 min.
The Peaceful Warrior: 12.5 min.
In the Moment/ During the Day
How to stay engaged and 'in flow' throughout the day to replenish your energy and focus
There's no doubt that doing what we need to do each day under these new conditions is a challenge.
Wearing masks, engaging in increased hygiene practices, social distancing AND facing the fact that even
despite our best efforts, we can still get sick, can make it all seem almost undoable….almost.
But we all have the capacity to do hard things.
And that doesn't always mean more hard work.
In this second session, learn how mindfulness can help us approach "hard things" with "greater ease,"
so that all throughout the day we can stay connected and engaged with our highest purpose,
and begin to feel a sense of control, ease, and FLOW.
Session 2 Downloadable Guided Meditations
Lifting Posture: 4.5 min.
On the Spot Meditation – Soft Face: 6.5 min.
Deep Listening: 10.5 min.
All About the Breath: 14 min.
Rest and Recovery/ After the Day Is Done
How to let go of each and every day so that you can rest, recover and replenish
Under normal conditions we have the tendency to take our work home with us. But during this pandemic, we need even more rest and time to recover if we're hoping to stay healthy, both body and mind. In this third session, learn how to efficiently and effectively let go of your day and move yourself into states of greater rest and relaxation, so that your central nervous system can come back to homeostasis, your mind can release some of its fears and pent-up frustrations, and you can reduce your overall risk profile for getting sick.
Session 3 Downloadable Guided Meditations
Effortless Meditation: 15 min.
Rest: 6.5 min.
Bringing the Mind Home: 7 min.
Deeply Letting Go: 21 min.
First Thing in the Morning Meditation: 9.5 min.
Mini Hibernation: 7.5 min. (use this for a daytime power nap)
Middle of the Night Meditation: 27.5 min.
If you're ready to not only begin living again, but begin thriving, learning,
and growing from all the pandemic has to teach us,
join me for this one-of-a kind program.
Special Circumstance Pricing: $9.99
—Course design attends to the 3 phases of life – Before the Day Begins, During the Day, and After the Day is Done –
and gives best practices for most skillfully attending to each
—Easy-to-implement practices give participants a model and a life line for how to more skillfully
deal with the stress of the "New Norm," so we can all go from just surviving to thriving
—17 downloadable guided meditations give participants something specific to do to prep for their day,
to keep focus and energy going during the day, and to replenish at the end of the day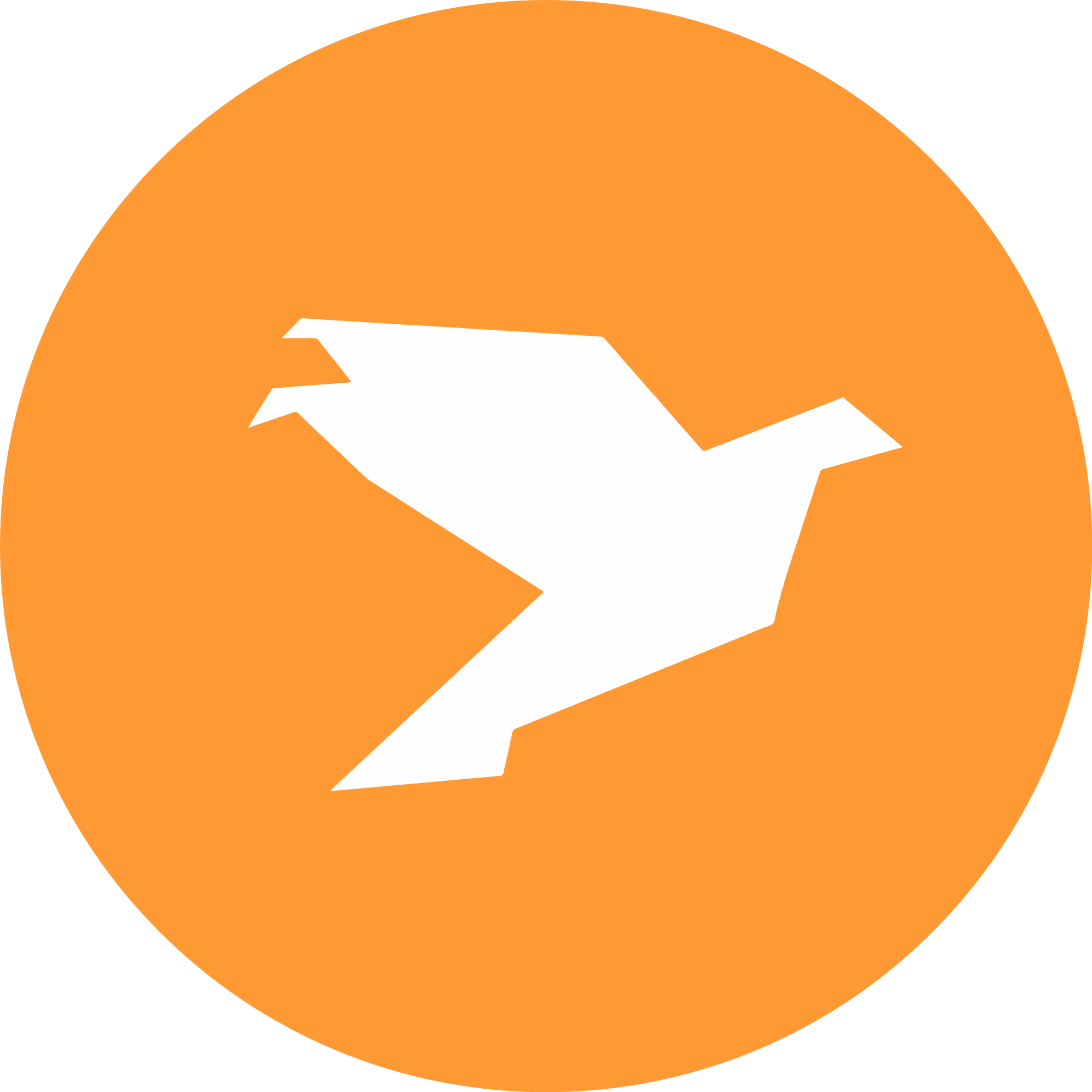 -Lifetime access to the program
-3 weeks of content delivered right to your inbox
-17 Downloadable Guided Meditations – Yours to Keep!
-All content is dripped to your inbox in weekly lessons so that you learn new practices and new mindful ways to deal with your new norm, with time in between the sessions to actually implement the practices into your daily life
-Immediate Access
Additional Online Programs​
Most people have 5 blocks that stop consistent relaxation and freedom. If people could focus on clearing these 5 key blocks that stop them from experiencing the more consistent benefits of mindfulness (no matter what happens in your life) – they would be able to simplify their practice and feel more at ease in their daily lives and a lot less stress – even less stress about meditating!
Details »

Depression, anxiety, worry and pain are the kind of things that erode the quality of your life every day and make you wonder if you're broken for good. I've worked with tens of thousands of people just like you… and I'm here not only to tell you that you are NOT broken, but to prove it to you by teaching you how to feel that way for yourself.
Details »
This is the incredible 21 Day Meditation + Exercise Challenge that can totally turn things around for you, once and for all. Every day for 21 days you'll receive a new 3 minute training video PLUS a 12 minute downloadable guided meditation + exercise MP3. So that in less than 15 minutes a day you can be meditating AND exercising…EVERY SINGLE DAY. Feel better, get stronger and more stable…in both body AND mind. We guarantee you've NEVER taken a program like this before.
Details »