Did you know that current research is showing that when you combine meditation with exercise, the effects on anxiety and depression can be 5 times more effective than anti-depressants?
In this 21 Day Meditation + Exercise Challenge, the Director of The Mindful Center Michelle DuVal, MA delivers one of the most unique and effective training programs on how to bring together the mental skills of meditation with the physiological benefit of High Intensity Interval Training (HIIT). With short fun videos, demonstrations of all the exercises, and downloads you can keep for a lifetime of Calm and Strong practices, expect to be in a whole new place both physically and mentally after these 21 days.
–Fun 3 minute training videos – not with a body builder or scantily clad model – but with our own Michelle DuVal, MA, director of The Mindful Center!
–Demonstrations of every exercise, and modifications so that every body type and fitness level can experience benefit
–Downloadable MP3 files of all the meditations and exercises that are yours to keep for a lifetime of Calm and Strong
–The ability to meditate AND exercise every single day in about 15 minutes a day, with the expertise of a true leader in the field of mindfulness
Two decades of published research indicates the majority of people who practice mindfulness
and who consistently exercise report:
–Lasting decreases in physical and psychological symptoms
–An increased ability to relax
–Reductions in pain levels and an enhanced ability to cope with pain that may not go away
–Greater energy and enthusiasm for life
–Improved self-esteem
–An ability to cope more effectively with both short and long-term stressful situations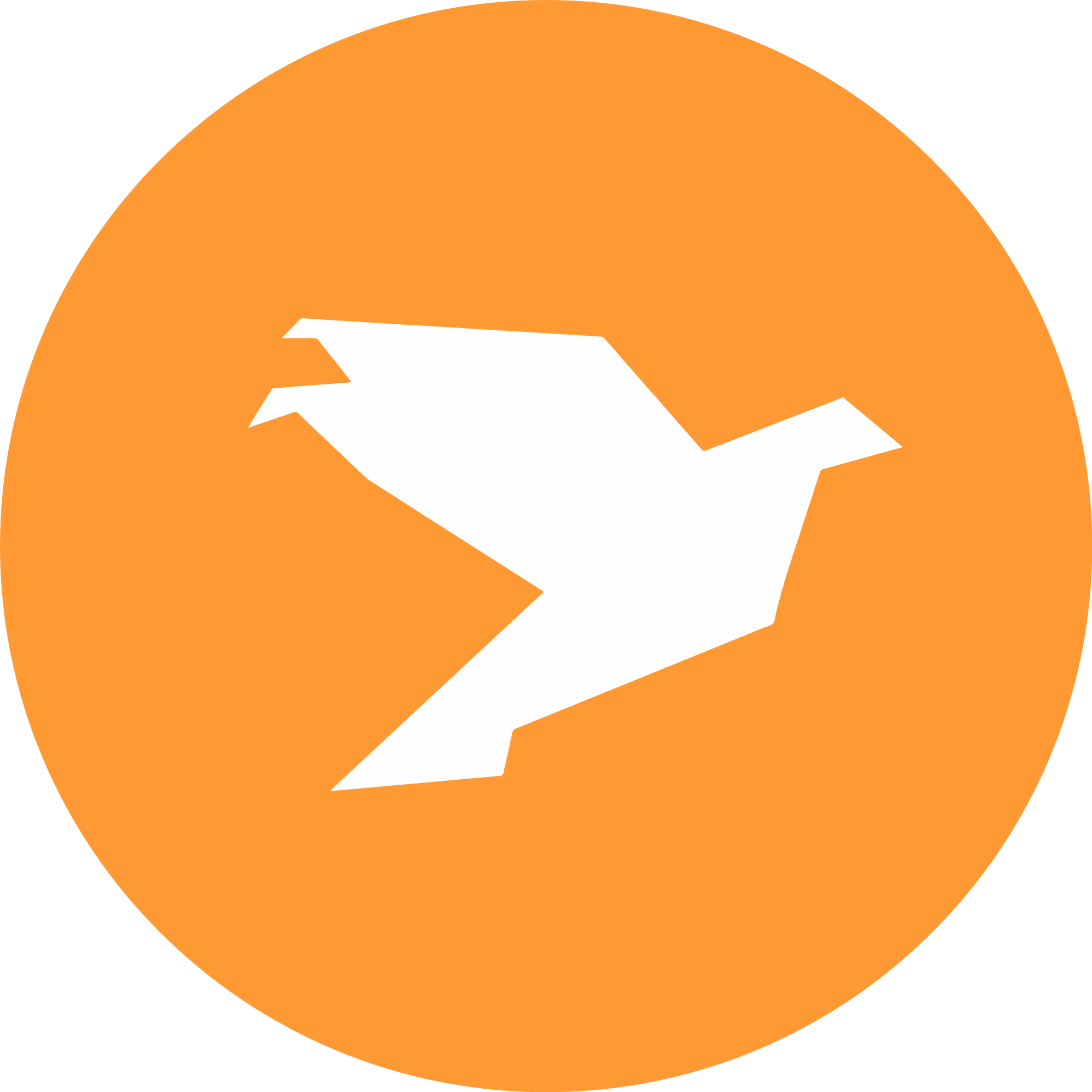 -Lifetime access to the program
-21 video modules delivered right to your inbox
-21 Downloadable Guided Meditations + Exercise Regimes (Yours to Keep!)
-All content is dripped to your inbox in daily lessons so that you learn new meditations and new ways to get your body moving in less than 15 minutes a day! Perfect for these times…
-Immediate Access
-A dynamic, fun, totally accessible 21 day Meditation + Exercise challenge that's perfect for all body types and fitness levels
-Demonstrations of all the exercises, and modifications when necessary, of short bursts of High Intensity Interval Training (HIIT)
-12 minute guided MP3 files of all meditations and exercises that are yours to download and keep
-Instruction provided directly to your inbox every day for 21 days, with the director of The Mindful Center, Michelle DuVal, MA
Regular Price: $49.99
Special Price: $19.99
Additional Online Programs
Gain access to ALL of The Mindful Center's 60+ workshops, 200+ library of guided meditations, + daily live zoom sessions, all for just $10/ month, cancel anytime. This is the plan for anyone wanting to live a more mindful life. With access to twice monthly live meditation sessions, exclusive content, and downloadable guided meditations, this program provides the guidance, inspiration and support to truly create a life on mindfulness.
Details »