If you've ever wanted to learn meditation,
you won't want to miss this amazing opportunity.
In this 8 Part Online Course, the Director of The Mindful Center Michelle DuVal, MA, delivers one of the most effective training programs on Mindfulness Based Stress Reduction available anywhere. With humor, insight, and clear and direct instruction, you enter into an entire new way of living. Each part in the series comes with downloadable guided meditations to help get you experiencing the benefit of the practice immediately, as well as weekly assignments which provide an evidence based framework of practice anyone can do. With over 50 training video modules, 15 downloadable PDFs, and 14 of her best guided meditations, it's one of the most comprehensive trainings on how to use mindfulness and meditation to reduce your stress you can find. Michelle has been teaching MBSR for over 15 years now to tens of thousands of people from all walks of life. So you get to work with an expert, from the comfort of your home or office, at a pace that best suits you and your schedule.
Two decades of published research indicates the majority of people who complete MBSR courses report:
Lasting decreases in physical and psychological symptoms
An increased ability to relax
Reductions in pain levels and an enhanced ability to cope with pain that may not go away
Greater energy and enthusiasm for life
Improved self-esteem
An ability to cope more effectively with both short and long-term stressful situations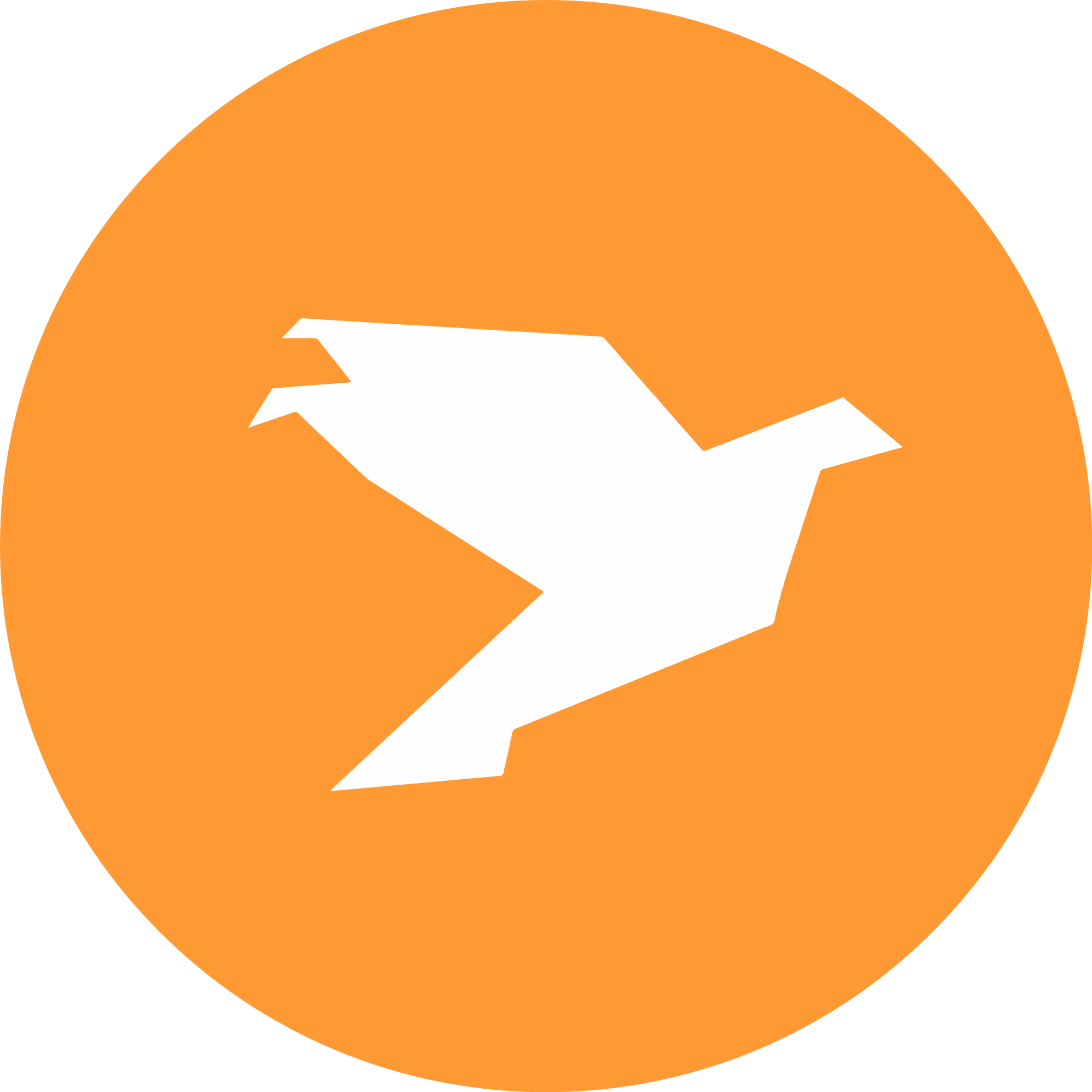 Lifetime access to the program
53 video modules
14 Downloadable Guided Meditations (Yours to Keep!)
15 Downloadable PDF Readings (Yours to Keep!)
All content is dripped to your inbox in weekly lessons so that you learn something new and have a week to practice it before the new lesson comes to your inbox
Immediate Access
Summary of Benefits of the 8 Week Program:
A dynamic course for profound yet easy to understand instruction on mindfulness meditation.
Easy-to-implement methods for a successful and disciplined practice – even if you've struggled in the past.
Time to experience and practice on your own while still under the guidance of the instructor.
Set of Guided Meditations based on the internationally acclaimed program by Dr. Jon Kabat Zinn
Additional Online Programs

A one-of-a-kind program that runs eight weeks and teaches participants an entirely new approach to weight loss, healthy eating, and stress reduction. Participants learn the clinically proven techniques of mindfulness and how to hone and direct their skills toward eating and weight issues.
Details »
In this 3 Part Program learn the most essential elements of mindfulness practice delivered in a way you've never heard before. This Starter Kit is great for those just starting out in their practice or who want a simple and to the point refresher in mindfulness.
Details »
In this 8 part course participants progress through a uniquely comprehensive study and practice of mindfulness meditation: what it is, how to do it in our daily lives to reduce stress, manage pain, help with sleep issues, weight issues, healing processes, and more, and how it enables our ability to participate in our own health and well being.
Details »