Why couldn't I have learned this before?
That's what students ask after the sessions in which I teach these practices. Because they wish that they'd learned them before they'd suffered all the sleepless nights, lost time with their families, and years of feeling like they couldn't fully engage in life.
Depression, anxiety and pain are the kind of things that erode the quality of your life every day and make you wonder if you're broken for good.
I've worked with tens of thousands of people just like you… and I'm here not only to tell you that you are NOT broken,
but to prove it to you by teaching you how to feel that way for yourself.
This 4 Week Program Will Teach You:
–How to use mindfulness to stop your brain from working against you and spiralling into panic mode by turning it into an ally
–The two natural tendencies that will steal your mental peace and how to recalibrate your approach to them, so you can feel stable and solid as you navigate the storms of life
–How to identify thoughts and feelings that cause tension in the body and what to do with them in order to relax both body and mind
–The three most powerful paths of meditative practice that are specifically designed to reduce your daily suffering and help you immediately feel better
–Practices to do when the s*** is hitting the fan, the pain is high and you feel overwhelmed, to bring you back to a state of calm
–Training on how to use meditation for anxiety, depression and pain relief in a way that your doctor can't teach you but that people have been doing for thousands of years
All the research shows that people who strategically use mindfulness to deal with anxiety and depression experience hugely positive results. (Google it and see!)  But what those websites won't tell you is how to target your meditation practice to your specific issues. That's where I come in.
I'm not a counselor or therapist, but I do know how to apply these practices for massive, ongoing benefit.  What I'll show you isn't how to manage your stress, anxiety or pain, but how to REDUCE it.  We won't be keeping your issues at bay, hiding them under the covers or in the room next door. We'll be bringing you genuine freedom from them… so you can finally look past the darkness and see sunlight.
Special Circumstance Pricing: $29.99
This 4 Week Program includes:
—Weekly video training modules (20-30 minutes) where I tell you what to do for for the week, which meditations to listen to, and how to handle the tough stuff life throws at you without giving up
–Targeted meditations that build on each other week-to-week and that will allow you to not only grow in your practice of mindfulness, but also to deepen your ability to use your own mind to reduce your experiences of anxiety, worry, depression, and yes, even pain…just like people have been doing for thousands of years
–A printable coursebook full of actionable tips and strategies, readings for inspiration, and a research component to deepen your understanding of why these tools really work and how to integrate them into your life for true benefit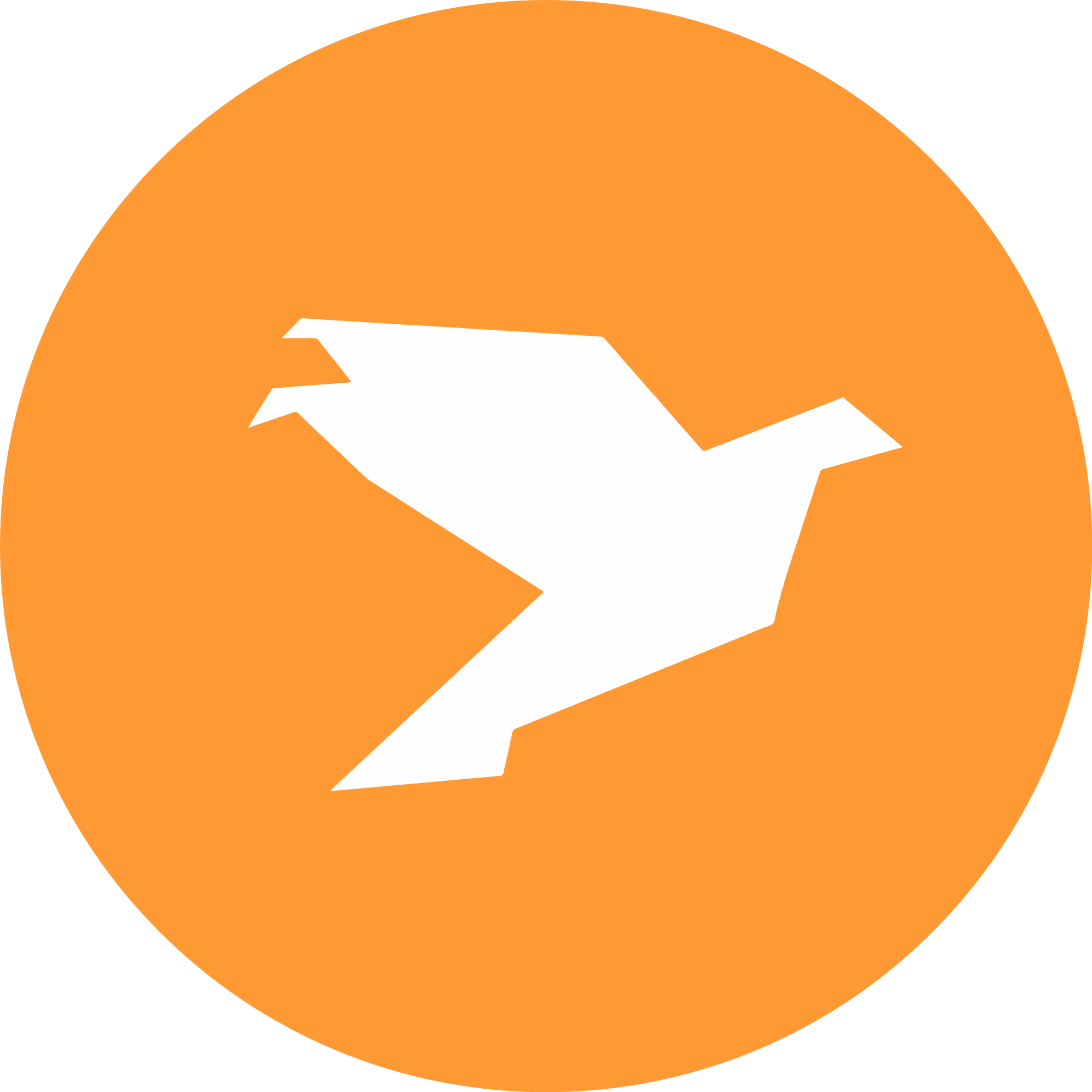 -Lifetime access to the program
-16 dynamic video modules delivered right to your inbox
-12 Downloadable Guided Meditations…Yours to Keep! -Beautiful printable e-coursebook full of insightful readings and real life tips and strategies to make mindfulness work for you
-All content is dripped to your inbox in weekly lessons so that you have time to use and integrate the new practices for a week before the next lesson and practices are delivered to your inbox…
-Immediate Access
Additional Online Programs
This is the incredible 21 Day Meditation + Exercise Challenge that can totally turn things around for you, once and for all. Every day for 21 days you'll receive a new 3 minute training video PLUS a 12 minute downloadable guided meditation + exercise MP3. So that in less than 15 minutes a day you can be meditating AND exercising…EVERY SINGLE DAY. Feel better, get stronger and more stable…in both body AND mind. We guarantee you've NEVER taken a program like this before.
Details »