Every weekday Michelle and a wonderful crew of peeps from all across the country come together to meditate for 20 minutes (30 on Mondays). Michelle calls them her Sanity Sessions. It's that break, that pause, that breath, that allows us to drop out of what we're always worrying about and planning for. So that we can just live. We hope so much you can join our beautiful – and growing – community.
Details »

A one-of-a-kind program that runs eight weeks and teaches participants an entirely new approach to weight loss, healthy eating, and stress reduction. Participants learn the clinically proven techniques of mindfulness and how to hone and direct their skills toward eating and weight issues.
Details »
In this 3 Part Program learn the most essential elements of mindfulness practice delivered in a way you've never heard before. This Starter Kit is great for those just starting out in their practice or who want a simple and to the point refresher in mindfulness.
Details »
In this 8 part course participants progress through a uniquely comprehensive study and practice of mindfulness meditation: what it is, how to do it in our daily lives to reduce stress, manage pain, help with sleep issues, weight issues, healing processes, and more, and how it enables our ability to participate in our own health and well being.
Details »

The world has changed dramatically, and all of us now have to figure out how to thrive within our "New Norm." This 3 session program + 17 downloadable guided meditations gives participants the mindful essentials to attend to their mental states in the 3 phases of daily life.
Details »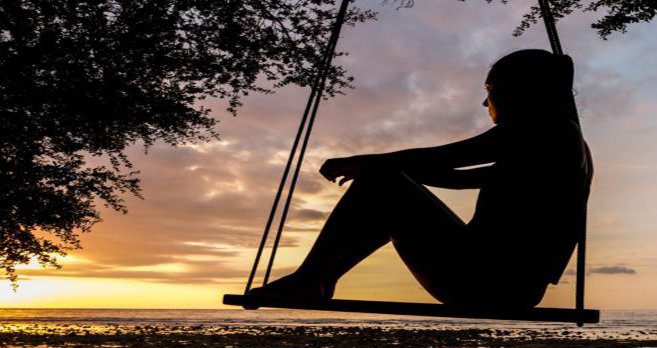 This toolkit is a bundle of our most impactful programs and practices for these challenging times, all provided at a DEEP DISCOUNT during the pandemic. As social distancing takes hold and the reality of our situation sinks in, we need to actively engage in learning a new way of showing up in the world. This bundle provides all the elements needed to use this time to learn new skills, develop and deepen your meditation practice, and exercise your body and mind in a way you've never done before…
Details »
Most people have 5 blocks that stop consistent relaxation and freedom. If people could focus on clearing these 5 key blocks that stop them from experiencing the more consistent benefits of mindfulness (no matter what happens in your life) – they would be able to simplify their practice and feel more at ease in their daily lives and a lot less stress – even less stress about meditating!
Details »

Depression, anxiety, worry and pain are the kind of things that erode the quality of your life every day and make you wonder if you're broken for good. I've worked with tens of thousands of people just like you… and I'm here not only to tell you that you are NOT broken, but to prove it to you by teaching you how to feel that way for yourself.
Details »
Join Michelle DuVal, MA, director of The Mindful Center for an incredible week long immersive meditation retreat focused on relaxation, well being, and developing greater insight into our lives, our struggles, and how we begin to live more fully, with less stress and greater ease… all while staying on one of the most incredible beaches in the world in Hopkins, Belize.
Details »