Remember that there are few better examples of resiliency than the human brain. You have resiliency dialed into your neurons and your DNA....it's how we've survived as long as we have, even when times were leaner and harder than they are now. So we've been given this current challenge, now the question becomes how do we pivot and adapt.

Don't sell yourself short.

Don't believe in anything except the power that you have within yourself to not only adapt to our newest challenges, and to also find ways to lift ourselves and others up up up.
Here are some things I'm doing right now to help myself pivot and fly:
Here are Some things I'm doing Right now
To help myself
and others pivot and fly.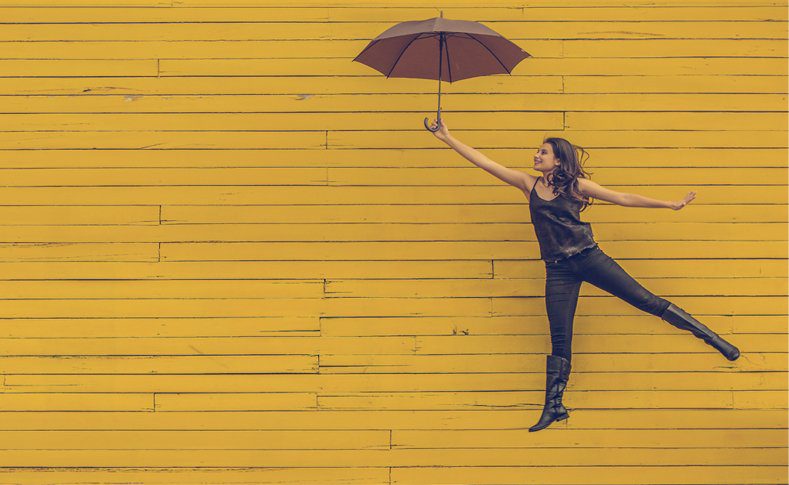 I let myself feel what needs feeling within the
safe space of my meditations.

I meditate every single day, giving myself the freedom to practice for 5 minutes or 50 minutes, or anything in between.

I constantly stop, drop, and soften, which means I pause in what I'm doing, I drop in to the body, and I intentionally soften any bits of myself that are tight or tense.  Stop. Drop (In). And Soften….give it a try.

I schedule breaks throughout the day which are 100% devoted to finding fun and goodness in the world, be it a walk outside, a goofy dog video, or a quick call to a friend to leave a silly message on their voicemail – I schedule these and I treat them as I would an important meeting…not ever something I can just blow off.  The key to this one is consistency.

My fridge died the other day, on the very day I had promised to take my kids out to White Mesa for some much needed outdoor time.  But I had to pivot.