It's hard to stay on the path of meditation!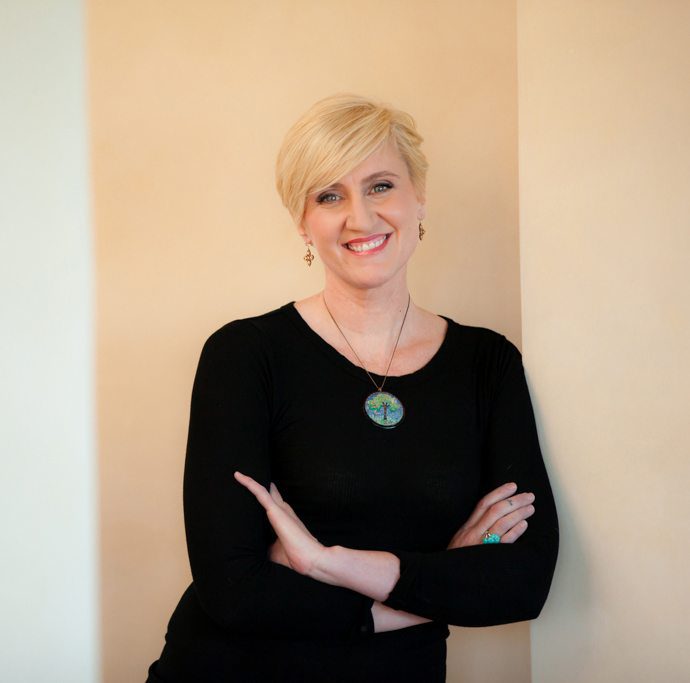 And it's even harder going it alone. So we've created this website in hopes of providing you some support, guidance, and overall benefit in relation to your practice of mindfulness. I've been practicing mindfulness for about 20 years now, teaching it for 15, (my father taught for over 25 years before me…this is actually our family business!) and I currently teach about 25 Mindfulness Based Stress Reduction (MBSR) programs a year in Albuquerque, NM. I teach at the University of New Mexico Center for Life, at the New Mexico Heart Institute, Sandia National Laboratories, and I teach one of the only court mandated mindfulness programs in the country for people getting out of jail after multiple DUI's. And what I've learned from this incredibly diverse group of practitioners is precisely what I hope to share with you here on this website.
You can sign up for our weekly delivery of video teachings delivered straight to your inbox, you can leave comments and questions on any given topic, and you can straight out ask for teachings on anything mindfulness related and I'll sure do my best to answer them.
Check out some of the videos below on the topics of Stress Reduction, Sleep Issues, Workplace Stress and Learning How to Meditate to get started.
We hope so so much they bring you benefit!
With tons of love,
Michelle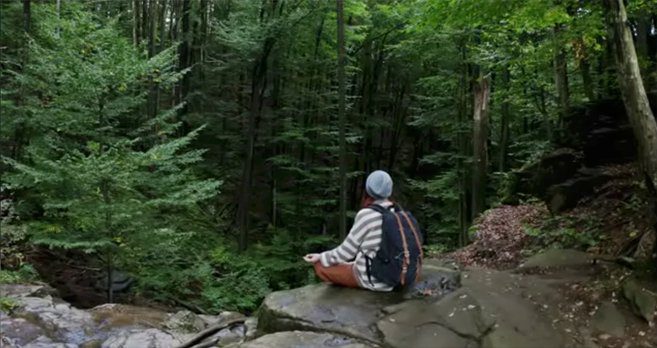 When we need it the most, we tend to do it the least. That can be said about most aspects of self-care. When we're feeling run down, we tend to reach for the junk food instead of real nourishment. When we're over-fatigued, we tend to stay up watching netflix instead of committing to lights out
See More »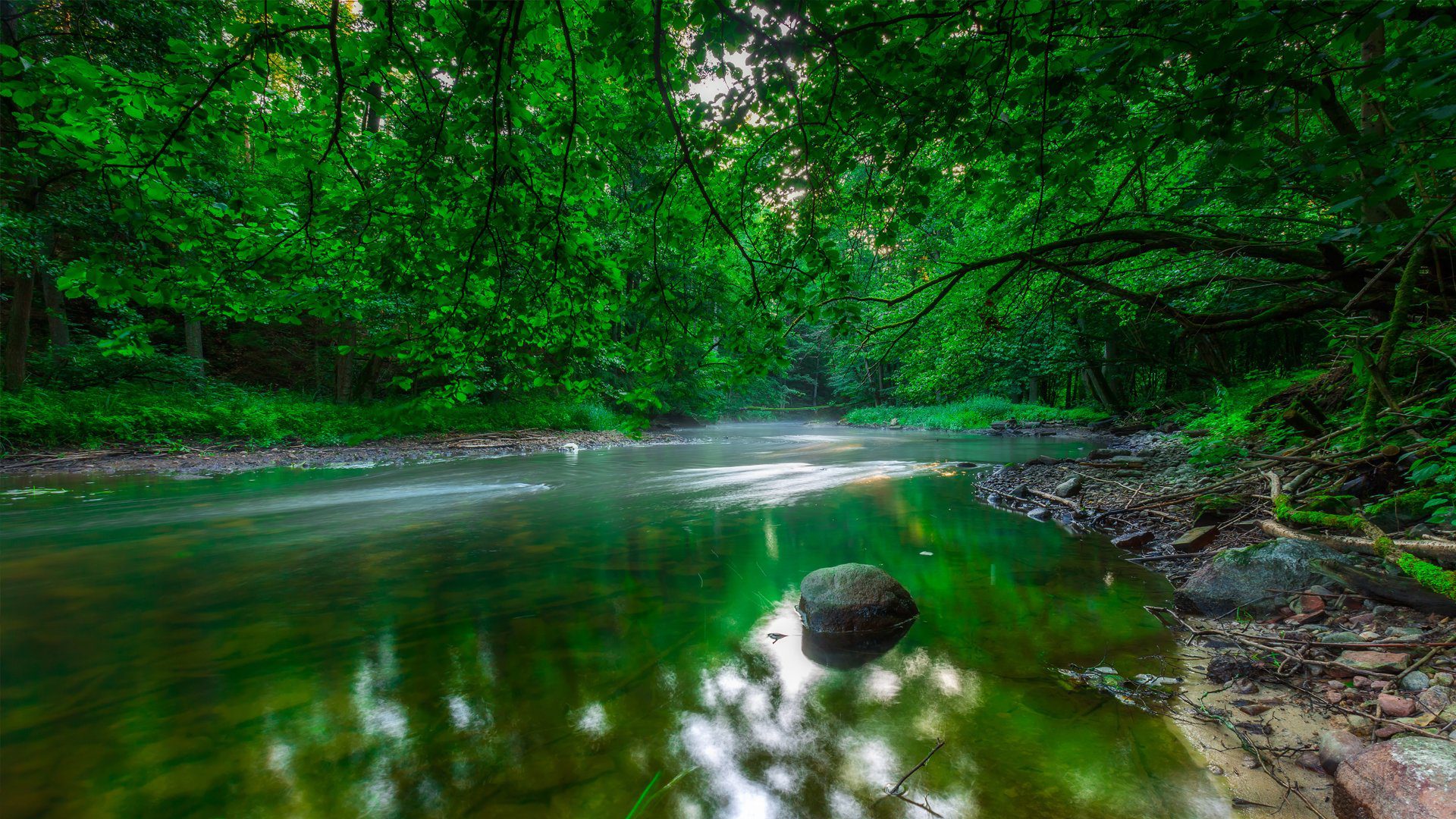 For the week of June 13 – June 20, 2022 FEATURED MEDITATION Letting the Inside Out, the Outside In 14 min. See if you can do this meditation outdoors, to bring nature into your practice. Featured Teaching AN UNCOMPLICATED WAY OF BELONGING 9 MINUTES Looking for peace during challenging times? This teaching on Nature Meditation,
See More »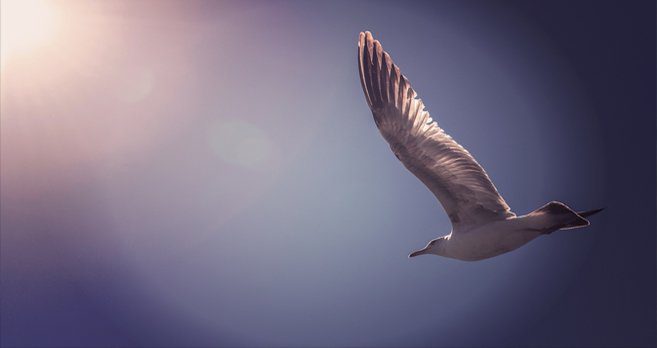 Remember that there are few better examples of resiliency than the human brain. You have resiliency dialed into your neurons and your DNA….it's how we've survived as long as we have, even when times were leaner and harder than they are now. So we've been given this current challenge, now the question becomes how do
See More »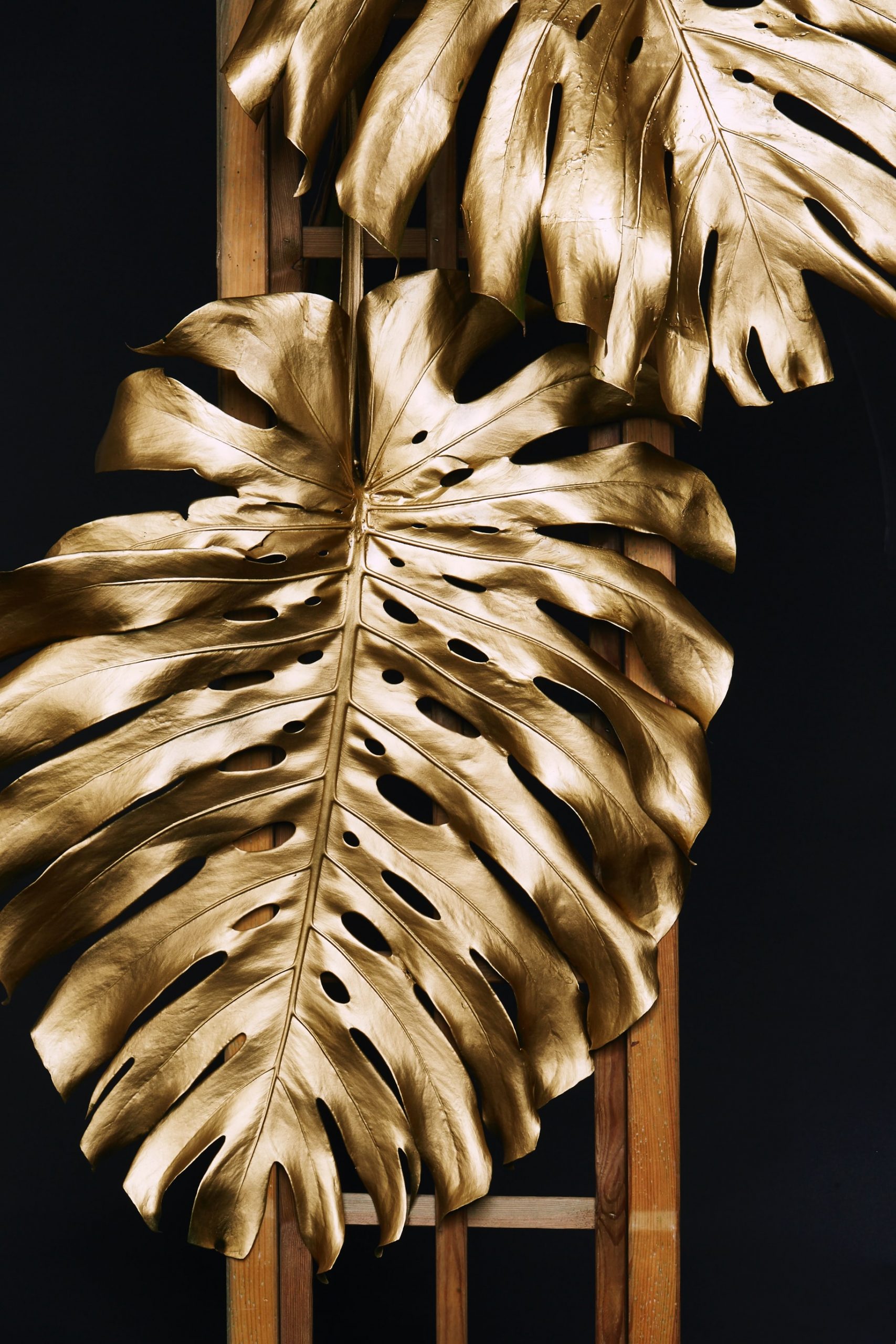 Some Golden Nuggets of MBSR Over my 18+ years of teaching this extraordinary program, certain teachings rise to the surface again and again….these are what I call some of the golden nuggets of MBSR. Here are just a few of them (scroll down to watch the video):         –It will never bring your life into
See More »
When Meditation Fails Us A few days ago I realized that I'd fallen into a slump. No verve. Sadness for lives and livelihoods lost. A sense of hopelessness at the timeline for all of this lasting and the uncertainty of the future.  I also felt a little guilty at the fact I'd just yelled at
See More »
If you get frustrated in meditation with that wandering mind…don't despair. That ability you are cultivating every time you bring your mind back to your practice is precisely the skill that will help reduce your anxiety in relation what others think about you.
See More »
If you've ever checked out mindfulness, there's this meditation called The Body Scan that everyone seems to be doing. My father first developed his meditation practice with the Body Scan after years of intensely painful stomach issues propelled him into meditation, and after he developed some skill with it, he never had another stomach episode
See More »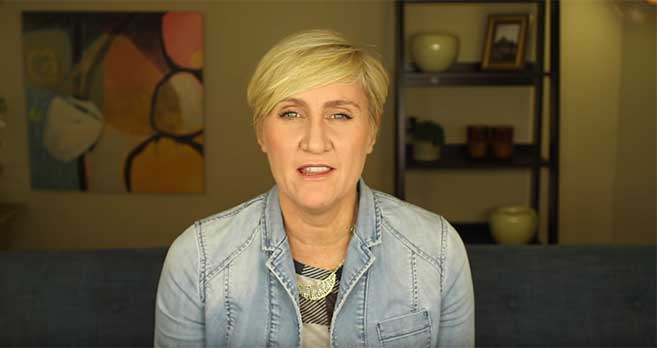 So you sit down to meditate because you want to relax, and instead of getting all loosy-goosey, you feel even more tense. All of those pockets of tension you were creating and ignoring throughout your busy day start to come alive, and you realize your neck aches, and you can't sit still, and that woman's
See More »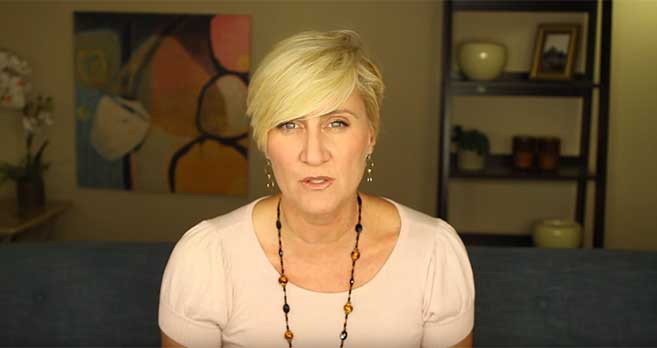 If you get frustrated in meditation with that wandering mind…don't despair. That ability you are cultivating every time you bring your mind back to your practice is precisely the skill that will help reduce your anxiety in relation what others think about you. With the director of The Mindful Center Michelle DuVal
See More »
Did you know you can use your mind in such a way so as to be able to remember some of the smaller, precious moments of life, with less focus on the bigger, negative stuff? Neuroscience can now show us very clearly how we create long term memories, and what has to happen is
See More »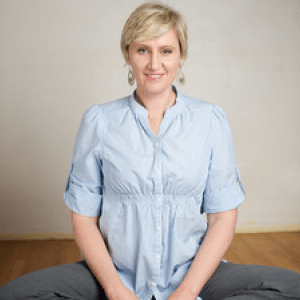 So in my 17+ years of teaching mindfulness meditation in the US, the #1 issue that almost all of my students struggle with is meditating on a daily basis. In fact, just yesterday one of my students said to me, "I know I want this. I want to feel better. But sometimes I just can't
See More »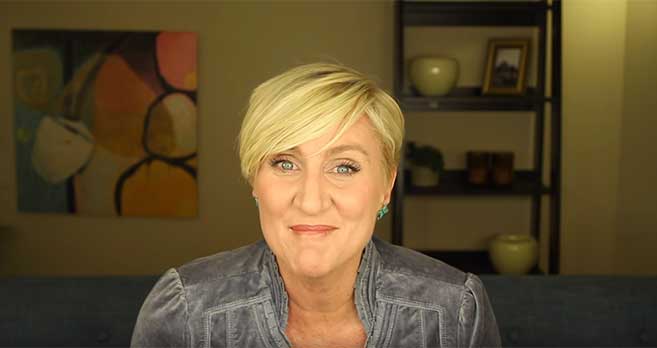 So who wouldn't love to live in the peaceful serenity of a beach in Bali? Beautiful open skies, the sound of waves lapping the shore, etc. etc. etc. But what if we could create an inner Bali, equally fresh, open and serene? Then experiencing the feelings that a trip to Bali might awaken wouldn't be
See More »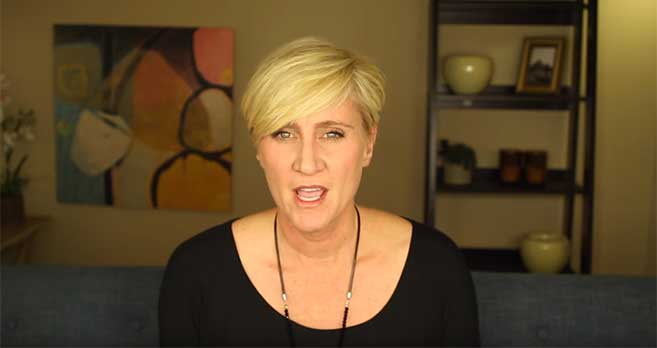 In todays video I'm sharing with you a practice that is near and dear to my heart and that quite frankly has changed so much for me in social settings. I used to get self conscious, I used to worry about what people thought of me, my looks, my clothes, sounding witty (ack), I used
See More »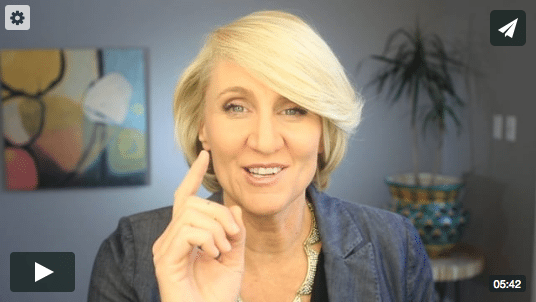 I've never heard a statistic before like the one I'm about to share with you here: of the people who live to be at least 76 years old, 100% of them will experience sleep issues. 100%! Usually statistical data will give a percentage, and I've NEVER seen one published that was at 100%! NEVER! So
See More »
What we know today about the brain could only be guessed about even a short 10 years ago. But unless this new neuroscience can help us in our daily lives, there's little to no purpose for most of us to learn about it. There's this one piece of neuroscience that I teach in every single
See More »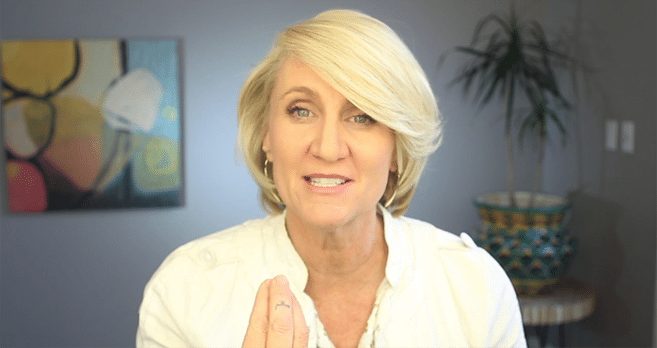 We humans are complicated creatures, and even though we all need sleep, it can many times prove elusive. There are hormonal issues that can interrupt our sleep, what we're eating and drinking can definitely have an impact, and then there's just this thing called 'the full catastrophe of being alive,' which simply means we don't
See More »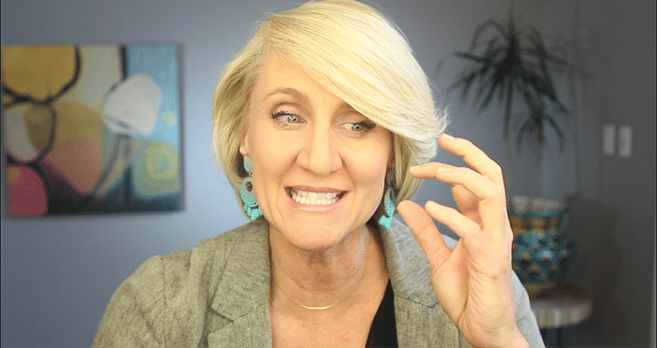 There is a HUGE problem with using mindfulness meditation to help us sleep…watch this short video to learn what it is, and then I'll also share with you the solution.
See More »