Welcome to Your
Life on Mindfulness
I've been teaching mindfulness for 20+ years and
I'm a leading provider of mindfulness training in the SW United States.
Michelle has an incredible range of classes – live online, and on demand – to help you learn and practice mindfulness, so you can start feeling better today.
Each week find a new teaching on an aspect of mindfulness practice, including meditation as rest, mindful eating, holding people in love, and more.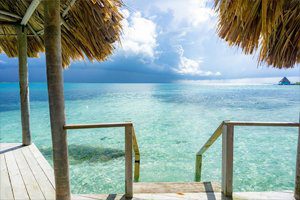 Everyone should go on retreat at least once in their life to experience the deep rest and profound shifts that are mostly unavailable during daily life.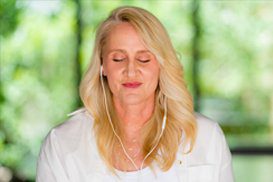 Join Michelle and thousands of people from across the world as she hosts live meditations on Zoom, or listen to a guided meditation on demand.